Projects :-: Inland funds
Project of construction Agro-industrial zone in part of blocks 41 and 43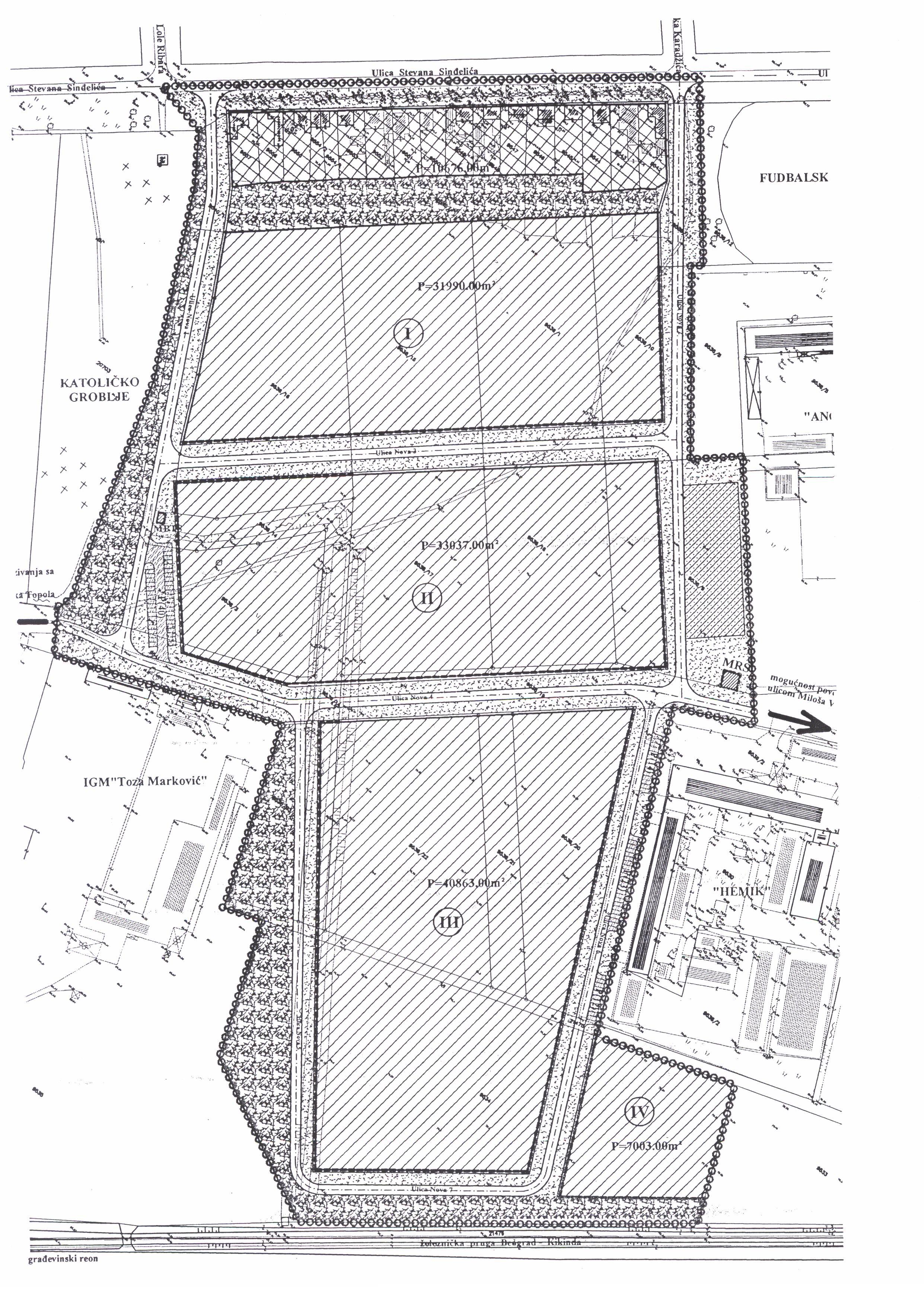 Agro-industrial zone is part of the building region of Kikinda designed for business - work zone. The land is owned 100% of Kikinda, and covers a total of 112,900 m² (net area which can be built). Agro-industrial zone is divided into four sub-continent designed for business, mainly for the construction of generating capacity, plant for renewable energy storage and logistics capacities.
Municipality of Kikinda during the 2014. started implementation of the project in Agro- industrial zone in blocks 41 and 43. Because that is a large-scale project and requires significant financial resources, we decided to split the project into several phases, but to empower each phase determined by unit where investors will be able to quickly realize their investment. In February we started the process of obtaining funds and we applied to the Ministry of Regional Development and Local Self-Government, the Public Call for submissions of projects for the allocation of funds foreseen in the program of measures on the allocation and use of resources to support the development of business zones and improving other infrastructure facilities in order to attract investments for 2014.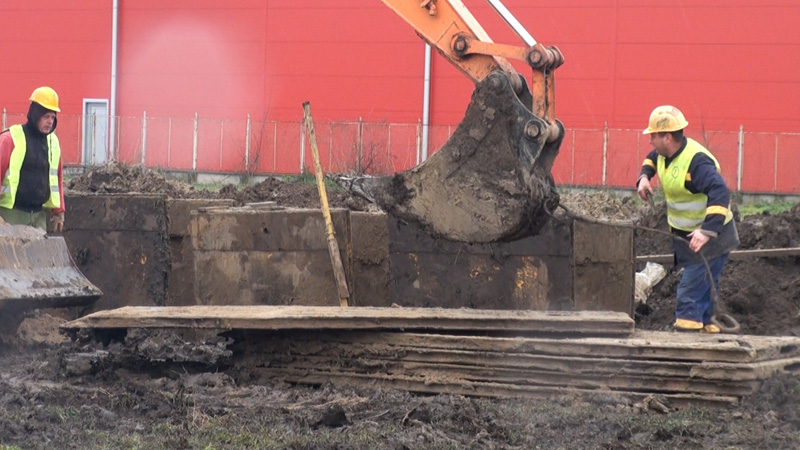 The municipality is for the first phase of the project allocated 66,971,843.76 RSD, while co-financed by the Ministry is 28,702,218.76 RSD. The first phase includes work on the construction of a sewage system, power installations, transformer stations, public lighting, telecommunication ports and road infrastructure in subunit I and II, as well as functional coupling zone with the old industrial zone, and construction of sewers for entities operating in the old part of industrial zone. It will be built a road and installation in streets Nova 2 and 4 (as well as the extension of the street Nova 4 - Miloša Velikog), where there is existing companies). The project is very important for companies that operate in the old part of the zone, they will receive sewage drains and a new road, and will no longer have to pay significant sums for septic tank cleaning.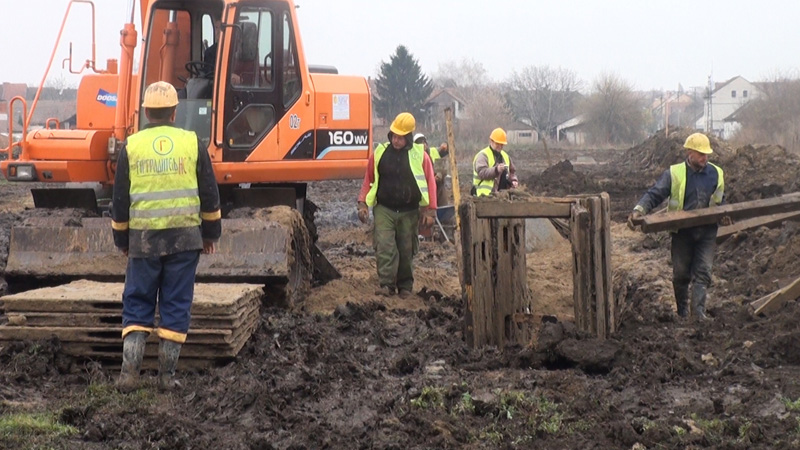 Since April 2015, the sub-unit I and II in the agro-industrial zone will be equipped and ready for investors.