Investment locations :-: Brownfield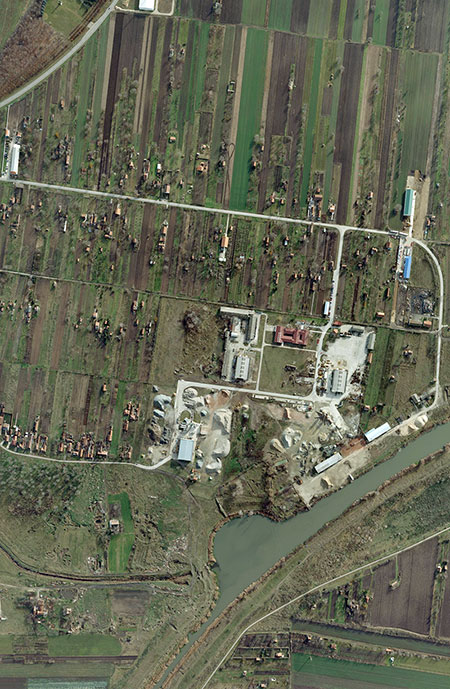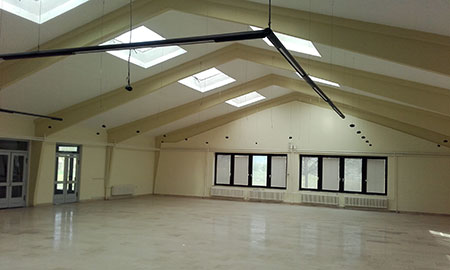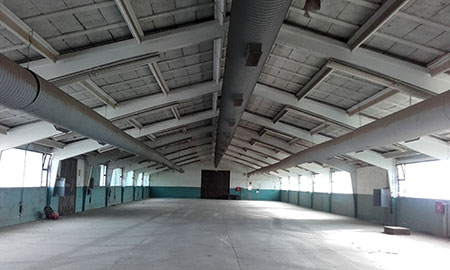 Company "Graditelj" Kikinda
Construction Company "Graditelj" has several buildings and halls of various surfaces which are intended for rent or sale.
This complexes provides a variety of options for different types of production.
It is located at the exit of Kikinda near the State Road No. 15, in the old industrial zone. Address: Put za pristanište bb, Kikinda.
The total area is 259.412 sq. m and there are halls surface from 1.200 to 2.450 sq. m.
Private ownership.
Locations possess a complete infrastructure: access roads, electricity, gas, phone, internet, water, sewer and heating system.